Teach Summer Camp: Couldn't Have Been More Lucky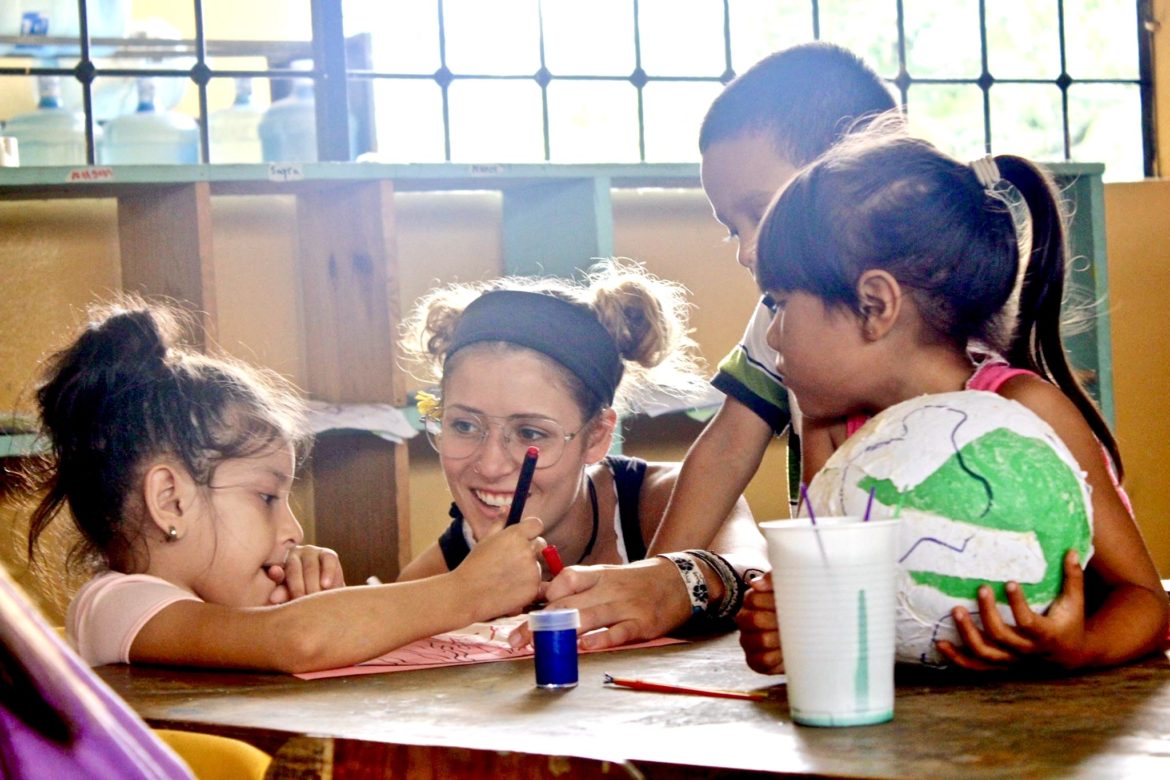 Nearly two years ago, I spent two amazing weeks teaching for the Villa Soleada Bilingual School Summer Camp. I couldn't have been more lucky. No words will ever be able to describe the emotions that I felt being there, but I would love to try to portray them. Working with absolutely incredible teachers, staff, and children on a daily basis is something that most people don't get to experience. It's the type of experience that lingers with me everyday and brings a smile to my face. I taught, I learned, and I had a time that I will never forget. I thought this organization was outstanding the first time I went down, so I went back a second and third time, which solidified that thought. I look forward to returning soon and cannot wait to meet more incredible people!
Miss Amanda graduated from Salisbury University '18 majoring in Environmental Studies and minoring in Art and Biology.
Apply to teach at the Villa Soleada Bilingual School Summer Camp for 2 weeks.